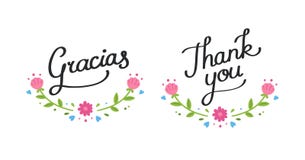 Thank you to everyone who came out and supported us tonight at the Dessert Auction.  It was such a fun, amazing experience, and it went so well!
Thank you to the students who came prepared, had amazing answers to their question, did what was asked of them and more, you guys rocked!
Thank you to the parents who helped sell tickets, made desserts, helped in the kitchen or with clean-up, bought desserts, laughed at Brent's jokes, and supported us through every step.
A special thank you to Brent for emceeing the auction.  Every year you make it so much fun.  Thank you for the laughter and for pouring your heart into it.
Thank you to the leaders who ran around and did so many things, I can't begin to name them.  You definitely put your heart into tonight.
And thank you to everyone else who donated, volunteered, showed up, and showed their support.  The dessert auction is a big event and we couldn't do it without you.